---
Emma Helps to Give Children a 'Voice' in Divorce Decision Making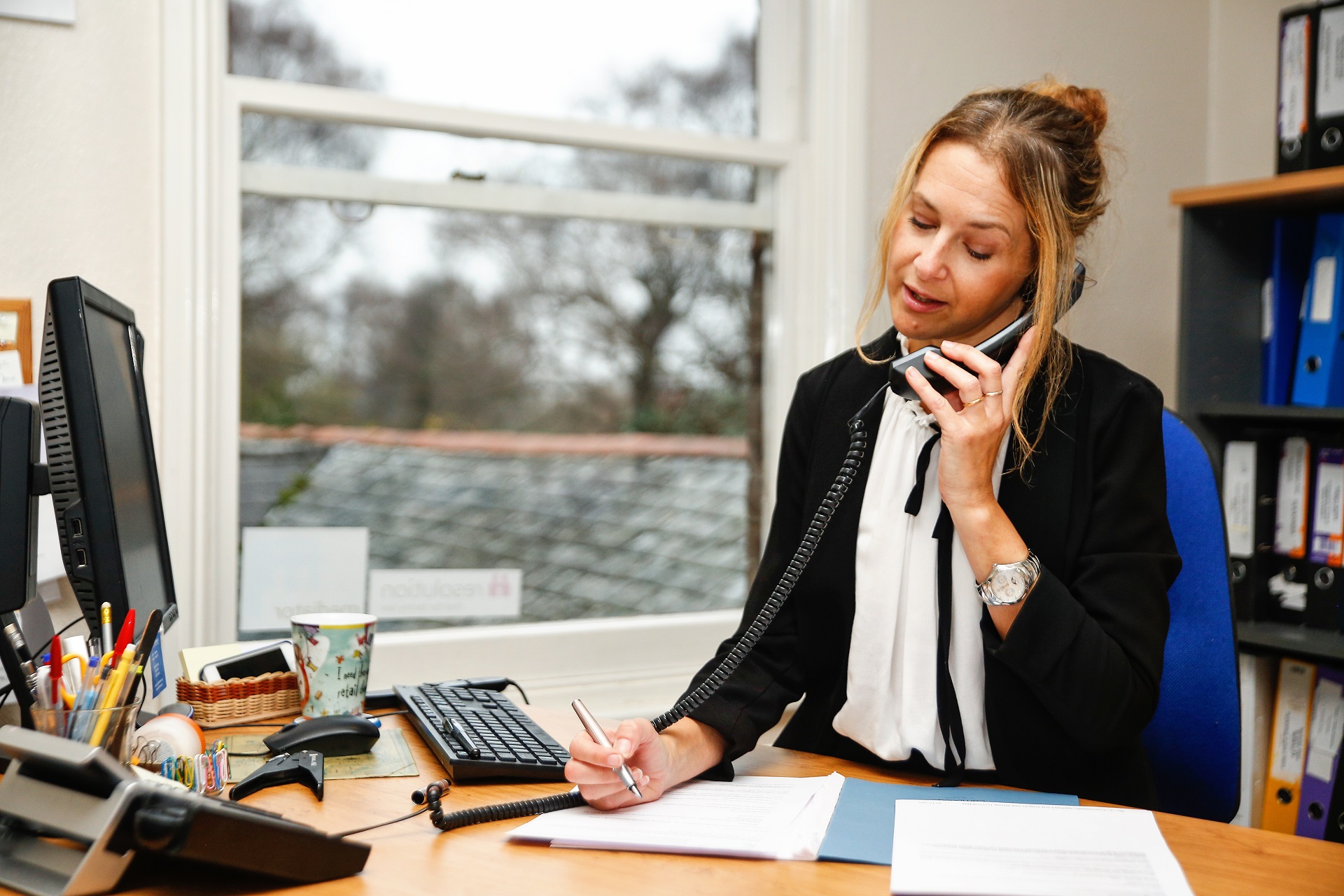 26

Jun 2018

We are pleased to announce that Emma Hamilton Cole, who is both Partner and Head of Family Law at our firm, has successfully completed her Child Consultation Qualification training. Enhancing her professional expertise, Emma is now one of only a handful of solicitors locally who are qualified to talk with children as a part of mediation meetings in which arrangements are being made for a child.

According to Emma, Child Consultation allows a child of separated parents to talk face to face with a specially trained mediator. Strictly with the child's permission, the mediator will then bring the child's voice into the mediation meetings. This gives the child a say in the decision-making process and ensures that arrangements made suit the children as well as possible. By showing their support for the child's wishes, parents can stop children from feeling unsupported or ignored.

Emma Hamilton Cole, comments:

"Very often children will have something that they would like to tell their parents, and that they would like their parents to take into consideration when making their decision. With my new qualification, I can help to give children a say in what arrangements they would like to see. Whilst they aren't expected to ever make the final decisions, this discussion can provide extremely helpful insights which can help former couples make an informed parental decision.''

Emma is a fully qualified Solicitor and accredited Mediator with over 20 years of experience in her legal specialism. As a mediator, Emma is positioned to help separating couples improve communications in their relationship post-separation and make financial and practical arrangements through negotiations together. Most importantly, she plays a pivotal role in enabling both parents to have a relationship with their children, whilst maintaining safeguards to protect their welfare.

She is ready to advise you on your situation and the steps to be taken. This can relate to all aspects of divorce and separation. If you would like to speak to Emma directly please call our office on 01202 484242 or email enquiries@williamsthompson.co.uk.