---
How to Prepare Care Home Funding with Future Planning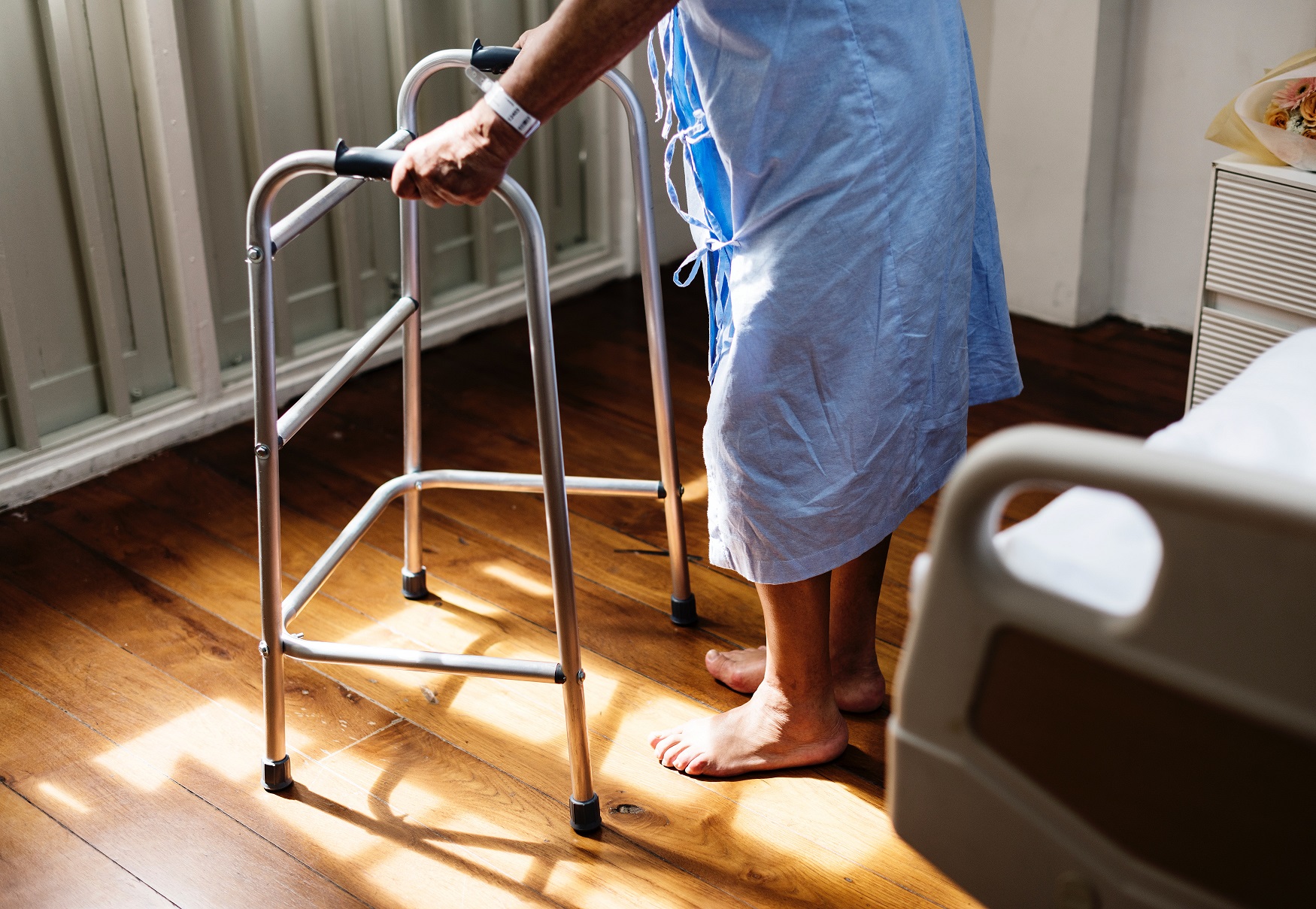 07

May 2019

The time may come when a loved one can no longer live comfortably without assistance. The usual step for people in this situation is to move into a care home, but this can be costly. This is why care home funding is an important topic of discussion, especially in Dorset, the home of Williams Thompson, where 28.7% of the population is over 65 years old.

There are a few ways in which you can prepare care home funding through future planning. These following future planning services can help mitigate the potential cost and ease the financial worry for you and your loved ones:
Property Trust Wills
To fund care homes, many people have to use their biggest asset – their home.
A common way of protecting some of the value of a home against residential care costs is through property trust wills. Put simply, this will is created for both the homeowners and upon the death of the first resident, their share of the property is put into a trust. This protects half the property against care home fees if the surviving partner goes into a care home.
Lasting Power of Attorney
One reason why people move in to care homes is due to a loss of mental capacity, such as dementia. Individuals with certain stages of dementia require round-the-clock care for their own welfare and health and this can be provided at a care home.
Before a person loses capacity, you should seek a Lasting Power of Attorney. This is a document that enables you to act as an Attorney on behalf of a loved one regarding medical, welfare and financial matters. As Attorney, you have the responsibility of dealing with the sale of property, investing funds, maximising the efficiency of assets and more.
The Lasting Power of Attorney can be a very useful document to have when organising the funding of care for another. As Attorney, you make the decisions on what care home your loved one lives in and control the funding for the home.
Care Home Funding with Williams Thompson
Williams Thompson are Christchurch solicitors who specialise in future planning, including care home funding. Speak to David Orr or Jessica Percival, our Private Client Solicitors, who can help you every step of the way. You can get in touch by emailing enquiries@williamsthompson.co.uk or calling 01202 484242.