---
Join us for an Autism Wessex 'Big Brekkie'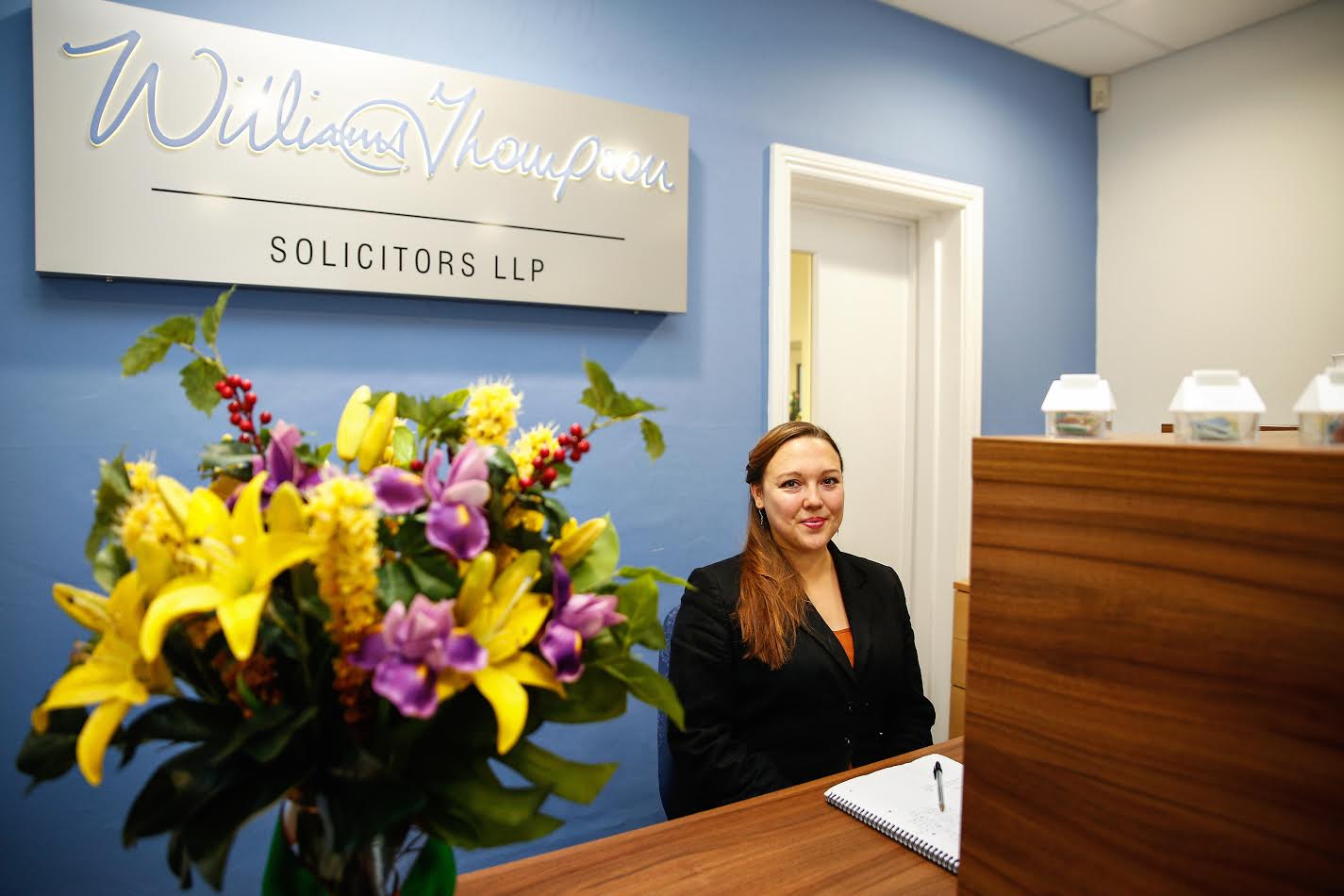 18

Mar 2017

For the past five years, we've been passionate supporters of Autism Wessex, an excellent local charity. Having helped to raise charitable support for Autism Wessex in the past, we are now pleased to announce that this year for the third time, we are supporting their 'Big Brekkie' campaign.

Autism Wessex is dedicated to providing high-quality specialist services for people affected by autism and its associated difficulties not only in Dorset but across the South. Throughout April and in line with World Autism Day, Autism Wessex is encouraging people to host a unique fundraising and awareness-raising event. By simply inviting people to eat breakfast, the 'Big Brekkie' campaign will raise vital funds. By donating the cost of a coffee, cake, muffin, or bacon sandwich people will help to ensure continued education, support, and care services for those affected by autism.

As part of our contribution we've made a generous donation and signed on as the headline sponsor for the campaign. We are now also pleased to announce our own Big Brekkie plans! On Tuesday 4th April from 8.30am, we will be welcoming friends, family members, clients, and supporters into the Williams Thompson office.

Our breakfast event will be held in the Conference Room at our Bridge Street offices in Christchurch. It will include a mini feast with coffee, cakes and croissants. We will also have fruit for anyone on a diet! Pop in, have a friendly chat and bite to eat. You'll be supporting charity with all proceeds donated to Autism Wessex.

Suzanne Kadziola, Practice Manager & Partner at Williams Thompson Solicitors said:

"We are delighted to be sponsoring this worthwhile campaign for the third year running. Autism Wessex is an excellent charity which does so much to help individuals and families affected by Autism. We are pleased to announce our own Big Brekkie event for the 4th April. Please join us on the day and show your support. We've got some delicious treats and you are more than welcome to bring friends and family along too!

If you are interested in intending please email Suzanne at sk@williamsthompson.co.uk.