---
New Year, New Start?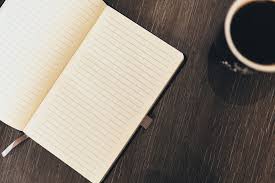 07

Jan 2016

New Year's resolutions and plans come to mind at this time of year.  Family lawyers are well aware that the New Year also is a time when decisions are made about the future of relationships and with the New Year often comes a flurry of enquiries.

We know that wherever difficult decisions are made, or received, family members can feel vulnerable and concerned about what is to come in practical terms, financially and legally. These feelings extend not just between spouses, or partners, but also to the children of the family.

With that in mind, specialist family solicitors will always try to keep children at the centre of the picture.  Taking into account the interests and needs of the children can be key to successful decision making.  Explaining changes to come in the family arrangements in an appropriate way is important to help children understand the situation and enable them to cope as well as possible with future changes.  Parental communications established early on can set a precedent for the parenting relationship for the whole of a child's minority (and beyond).  For that reason, we are often asked for advice about how to explain issues to children and how best to consider their position and interests in family separations.

In helping families to sort out their financial and practical arrangements we also sometimes link families up with other specialist help including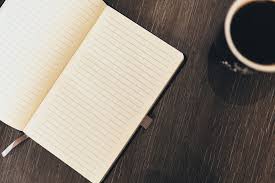 family therapists and coaches, as well as mediators.
Our experience suggests that where parents can communicate effectively in relation to their children, perhaps with the help of others at least initially, this assists children feel more secure and to cope better with changes in their family circumstances.  It also helps parents to make constructive decisions about how to deal with the financial implications of separation.
We recommend early legal advice also to avoid unnecessary misunderstandings or disputes.  We understand that every case is different and will advise on the approach that suits your situation best including legal and practical advice as needed.  We offer fixed cost initial advice meetings for this purpose and are also pleased to offer a full range of representation from mediation and collaborative practice to robust representation where needed.
E mail info@williamsthompson.co.uk