---
Raising Awareness for Family Mediation Week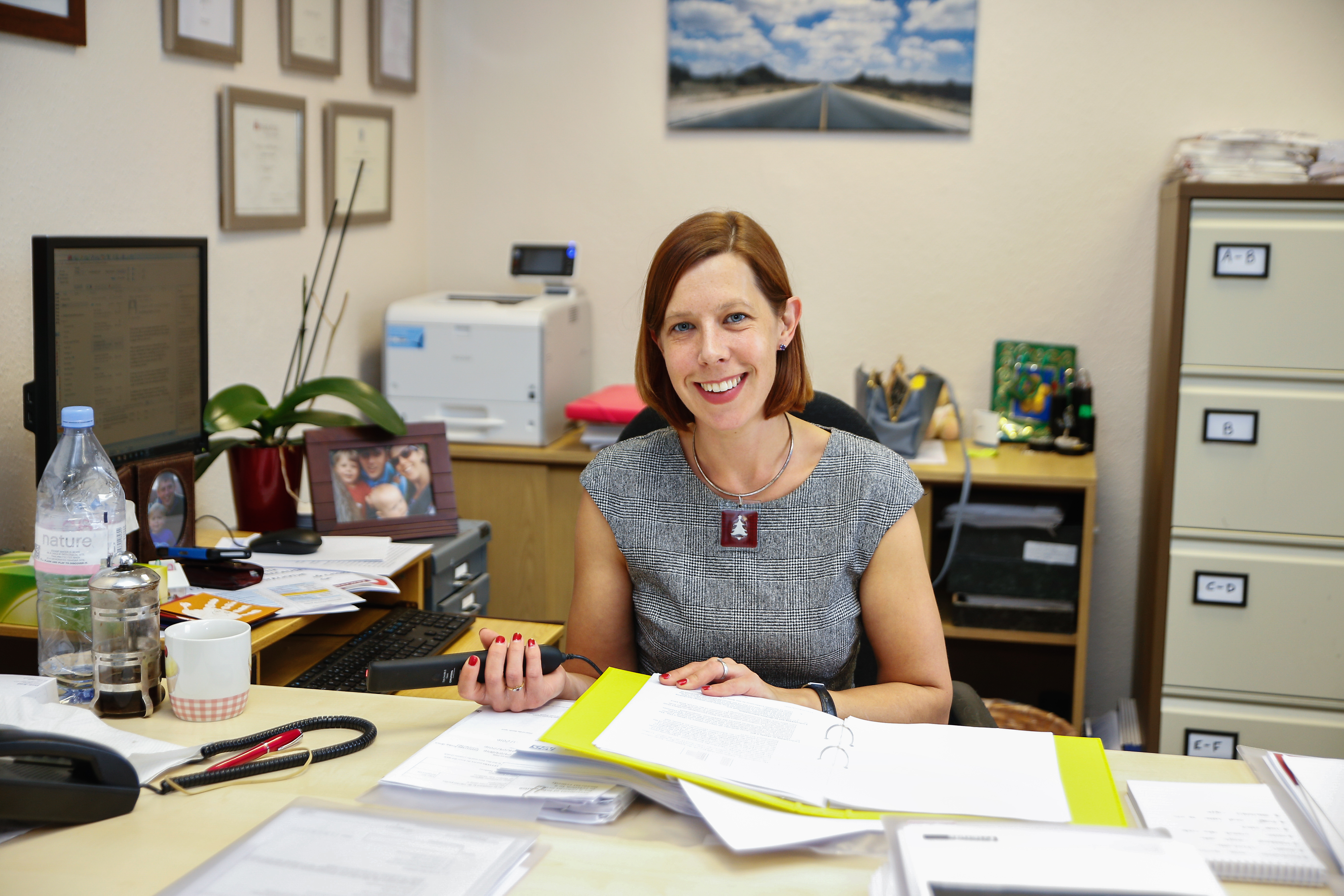 23

Jan 2018

Charlotte Milliard is a qualified Mediator, Family Law Solicitor and the Chair of 'Dorset Resolution' (the family law association). With over 100,000 couples in the UK divorcing on a yearly basis, Charlotte is highlighting the benefits of mediation for separating couples. 

It's 'Family Mediation Week' and a great opportunity for us talk about the benefits of the Family Mediation process. If you're currently separating and conflict has arisen between yourself and your former partner, I want you to consider mediation as a way of resolving your disputes. It's an excellent alternative to taking matters straight to court.

What is 'Mediation'?

During the mediation process, you'll meet with a specially trained mediator. They will help you manage disputes with your former partner amicably, so you can reach mutually approved agreements over finances, children and property together. At Williams Thompson, we have several trained mediators, including myself and Emma Hamilton Cole – our Head of Family Law.

Why Choose Mediation?

Divorce is a difficult life event and it's never easy to deal with it. Money, property and children arrangements often cause concern which needs to be addressed. In the event of separation, you both need to decide how you want to resolve the issues. Offering the best solution, mediation is less costly, more flexible and more beneficial for children. It also children at the centre of the decision-making process.

Choosing a Mediator                     

We would, of course, be delighted to act on your behalf, however, a mediator does need to be neutral. For example, if either Emma or myself have seen you as a client, we'll refer you to a Mediator from another firm. This way, the mediator is impartial to both parties. You'll also find that our mediation services are often recommended by other solicitors in the area.

Additional Benefits

What's great about Family Mediation is that it creates an inclusive and respectful environment for you to discuss child arrangements, financial agreements and practical issues with your partner. All discussions take place in the presence of a trained mediator and it gives you more control of the outcome.

If you want a cost-effective and sensible way to resolve your issues, please give us a call and speak to one of our mediators on 01202484242.