---
Stephen Bowden Tackles Moving Home Stress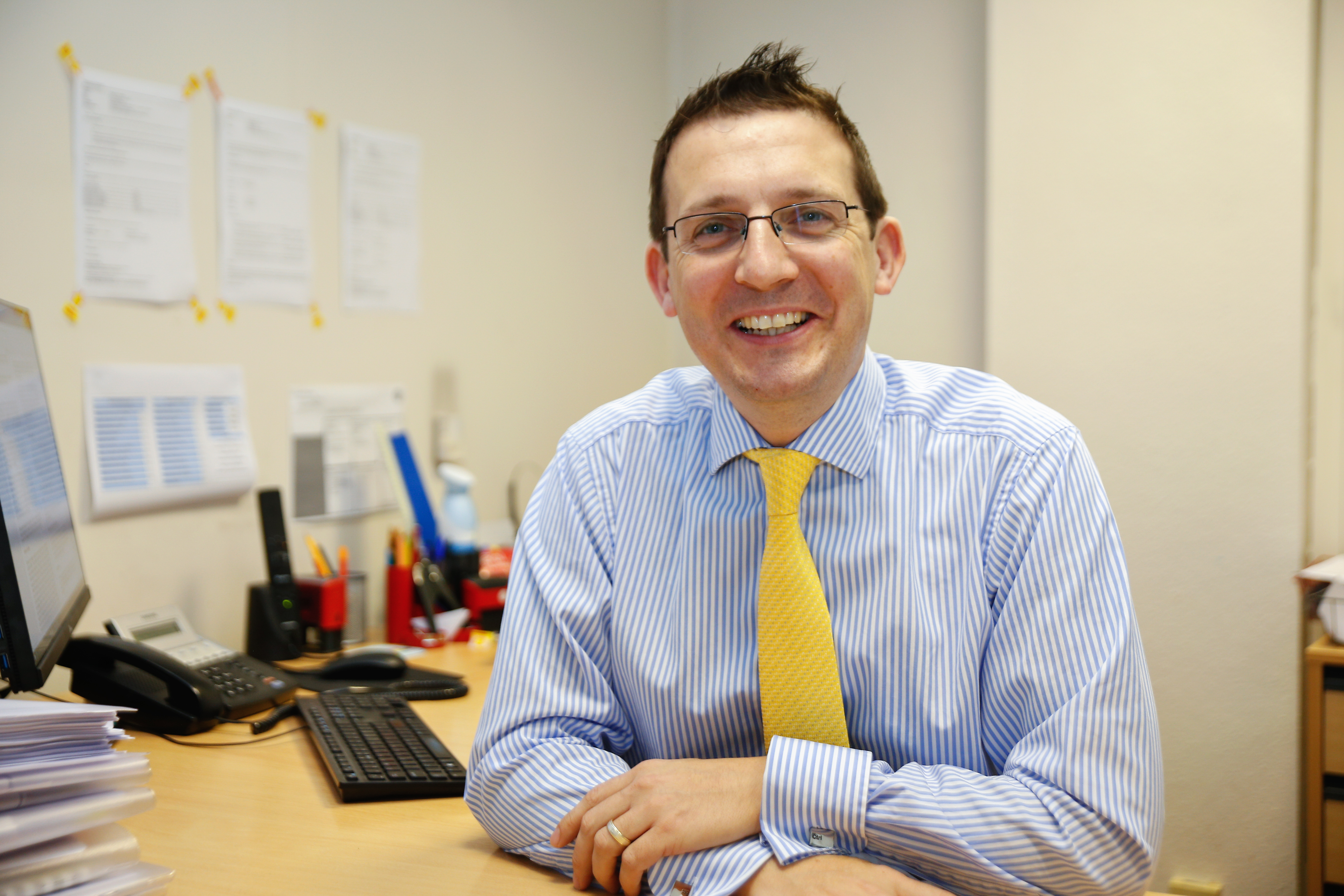 20

Oct 2017

Stephen Bowden is a highly respected property lawyer and the Head of our Property Department. Utilising his experience, Stephen has given some expert advice to help people relieve some the stress associated with buying or selling a home.

According to a recent survey, it's been reported that people find the task of selling their home more stressful than any other major life event, more so than having a baby, starting a new job or getting a divorce. But I say this need not be the case!

With a long established residential property department, Williams Thompson has helped countless local people from across Dorset and Hampshire to navigate the demanding process of buying or selling a home. Utilising all my experience, here are some of my top tips and advice for first-time sellers and seasoned movers to help make the whole process less stressful.

Why is moving home so stressful?

Everyone agrees that moving is stressful. The rapid dismantling of your home, the physical labours, the sudden change to your comfortable living environment, and the need to make sudden important decisions, affecting your entire family, all combine to create an exceedingly stressful experience. We've nearly all been there, myself included, but there are ways in which you can reduce stress during a move.

Reducing your stress levels

To reduce your stress levels, I recommend planning ahead. Whilst it can take a while to find the right property, or the right buyer, by sorting everything else out in the meantime, you will be able to start the moving process as early as possible. This will include your budget, the amount of time you have to get yourself situated and where you might rent a removal van.

When you've found your buyer or seller it's time to engage with an experienced residential property solicitor. They will be able to ensure that the transaction is handled thoroughly and as quickly and efficiently as the circumstances allow. By engaging with an expert, you can alleviate some of the pressure and take a sigh of relief before your move.

Peace of mind

Choosing the right firm to oversee your transaction is essential for relieving stress. For the ultimate peace of mind, look for a firm that is a member of the Law Society's Conveyancing Quality Scheme (CQS). We've been a proud member of this scheme for many years and by choosing us you can be sure that we meet the high standards set by the Law Society, and that you will get a professional, high-quality conveyancing service. This will help to save you time and money as well as unnecessary stress.

Why use us to help you buy and sell your property?

If you instruct our firm to act for you, then one of our experienced property solicitors will assist you. In addition, and unlike many other firms, we can offer you Fixed Legal Fees on conveyancing matters. These fees will not change unless you instruct us to do additional work which did not form part of your initial instructions. Our flexible team is also able to deal with your matter by telephone, email, post or by way of face to face meetings (or a mixture of all of these) whichever is convenient for you.

If you would like further information or you would like a no obligation quotation then please do not hesitate to contact our team via enquiries@williamsthompson.co.uk.