---
We WON Best Professional Services Business at the Christchurch Business Awards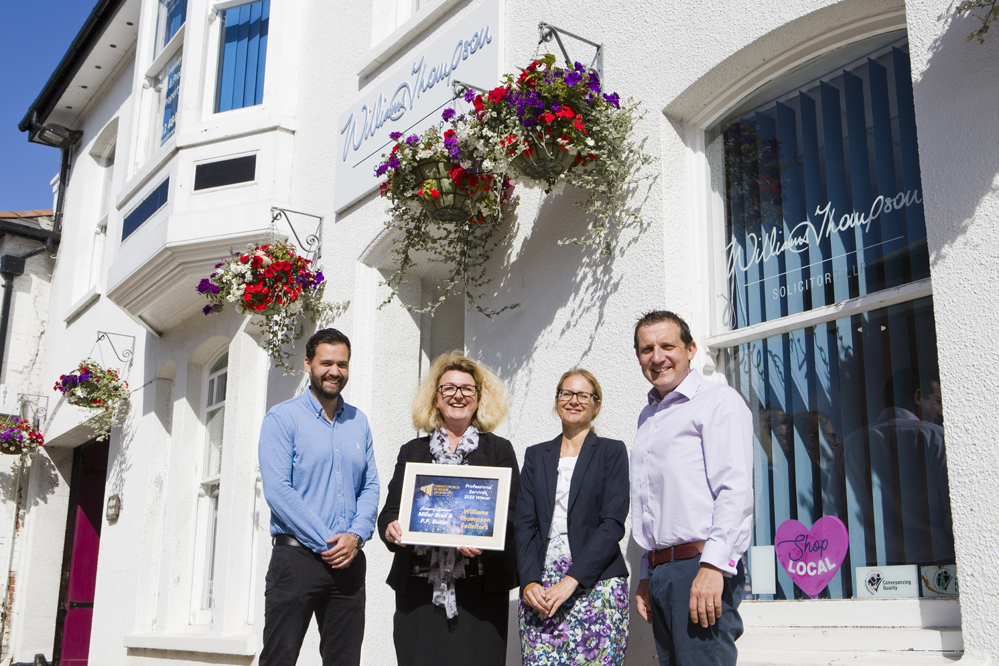 29

Jun 2022

Absolutely delighted to have WON the Best Professional Service Provider at the Christchurch Business Awards!

The award ceremony was held on Tuesday, 28th June 2022 at the Captain's Club Hotel. "Our focus is on the quality and range of local businesses giving them a chance to gain recognition and promote themselves." – Christchurch Business Awards

Lastly, thank you to our category sponsor, Miller Bros and F.P.Butler for choosing us as the winner.