---
Law firm raises cash for housing charity at quiz night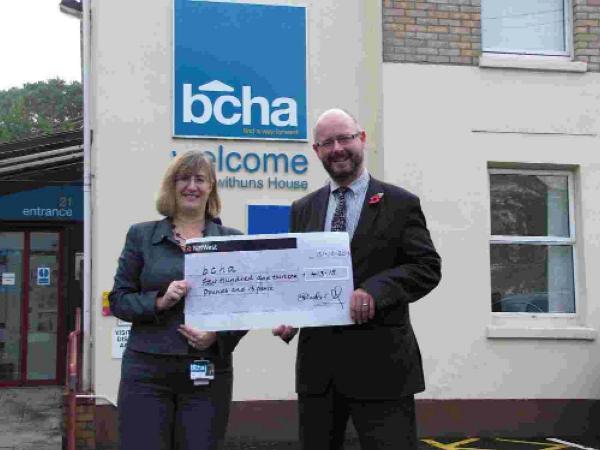 20

Nov 2014

A QUIZ night organised by Bournemouth and District Law Society raised more than £400 for housing charity BCHA.

Twenty-four teams competed to see which Bournemouth law firm could claim to be the brainiest, with questions on everything from famous faces to celebrity birthdays.

Williams Thompson Solicitors LLP took first place in the contest at the Days Hotel Marsham Court, with 3PB Barristers a close second and Coles Millers third.

The prize for the best team name went to Court Short.

Simon Steele-Williams, partner at Coles Miller and current president of Bournemouth and District Law Society, said: "The evening surpassed my expectations.

"Not only did we have a great time on the night, but we raised a substantial sum for a really worthwhile cause and a charity very close to my heart.

"BCHA do a lot of unsung and important work locally, and I was delighted that we were able to raise funds to help them continue that."

Lorna Trent, fundraising manager at BCHA, thanked Mr Steele-Williams for selecting the charity and all who made the event a success.

"A fantastic amount of money was raised which will make a big difference to BCHA and help us to support more people off the streets this winter," she said.

Thanks also went to sponsor Wessex Searches and to Mike Hack, who prepared and presented the quiz.